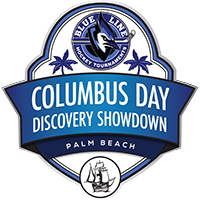 WELCOME TO THE 2019 COLUMBUS DAY DISCOVERY SHOWDOWN - PALM BEACH REGISTRATION!
This registration session will allow you to complete contact information, sign up for participation, and submit payment.
Please read through the entire page carefully to ensure that all information is provided accurately.
To complete registration through our secure site, please have your Visa or MasterCard information available.
NOTE: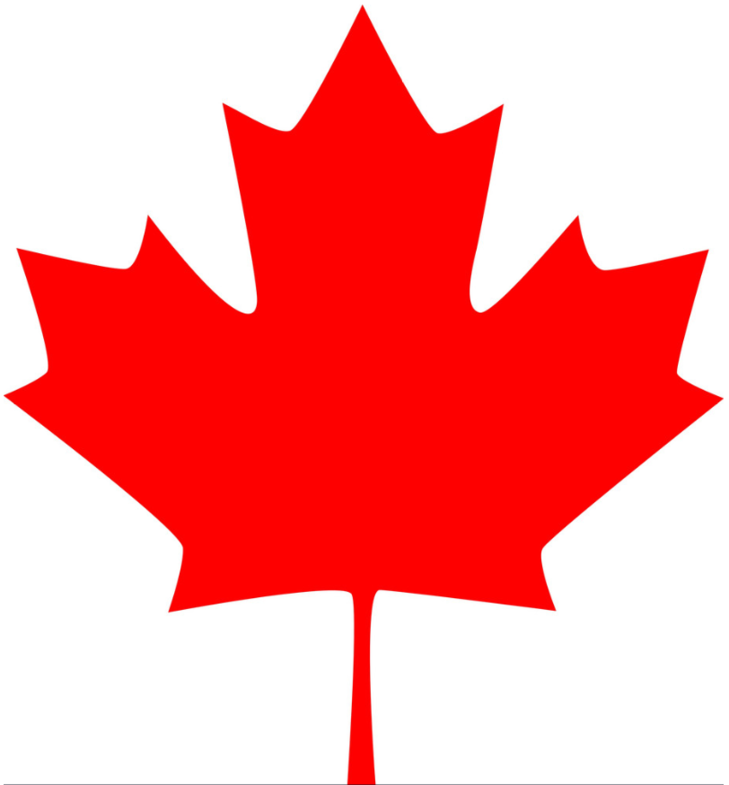 If you are registering and paying for a Canadian team, please contact the Tournament Director at play@bluelinetournaments.com prior to registering to receive instructions on how to register and submit payment for the entry fee in the equivalent of Canadian money at par.
All fields marked with an asterisk (*) are mandatory, and thus require a response before submitting.
IMPORTANT
Please double check all of your information above and make sure you have selected the correct payment options prior to clicking SUBMIT.
Once you click SUBMIT, the transaction is immediately submitted for processing. Do not hit SUBMIT twice.
Thank you for choosing Blue Line Hockey Tournaments.