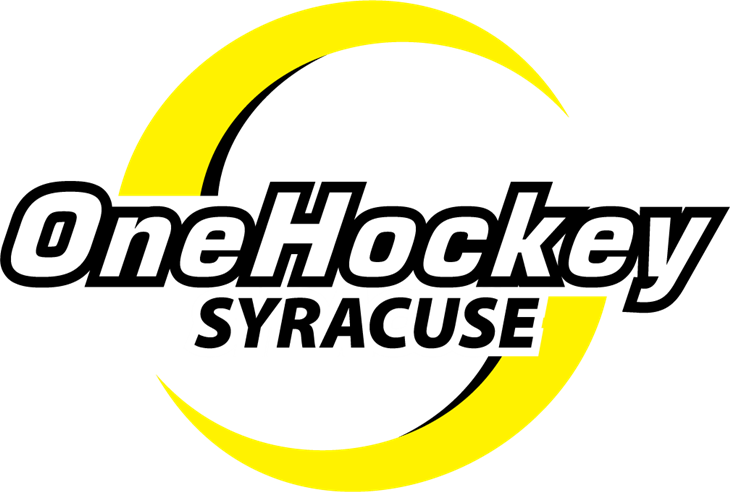 OneHockey Syracuse Showcase September 2020 Team Registration
If your team pays in full, consider your team fully registered.

If your team decides to make a $500.00 deposit upon registration, please note that final payments are due no later than 90 days from the start of the tournament. Your team's spot will not be secured until the final payment has been received.

Please understand that if your team decides to pay by check there is a $15.00 processing fee and if OneHockey does not receive your payment within 10 business days, your team will not be registered for the event (send check to: OneHockey, 24312 Dale Drive, Laguna Hills, CA, 92653)

Please note that if you are registering within 60 days of the start of the tournament, you will need to pay the FULL fee. Check payments are still accepted, but must be mailed within 48 hours of registration. Deposits may be made if you are outside of this window.

No extra charge if using ONLINE PAYMENT at the bottom of this page.
CLICK HERE FOR SECOND AND FINAL ONLINE PAYMENT.
IF YOU DO NOT RECEIVE AN EMAIL CONFIRMATION OF THIS REGISTRATION, PLEASE CHECK YOUR JUNK OR SPAM MAIL.
PLEASE COMPLETE THE FORM BELOW TO REGISTER YOUR TEAM